Miss Florida Gator's Teen
"My goal is to promote animal-assisted healing to children and adults. "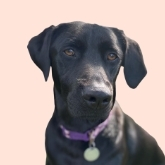 A New Leash on Life: Promoting Animal-Assisted Healing.
The benefits of animals include calming and relaxing, lowering anxiety, alleviating loneliness, enhancing social engagement and interaction, normalizing heart rate and blood pressure, reducing pain, stress, and depression, and increasing happiness.
Service animals help their humans live their best lives.
Animals and humans have worked together for a long time, the human-animal bond is incredibly strong. Animals can break down barriers in ways a human cannot for those who are withdrawn or mistrusting. Our animal friends, "fur babies" use their powers for good, helping victims of disease, trauma, TBI and PTSD. PTSD can cause a person to feel different and distanced from others, leading to social isolation. The healing power of animals for service men and woman as well as those that suffer from mental health, anxiety, depression, or psychological disorders can help save lives and empower people to return to independence with dignity.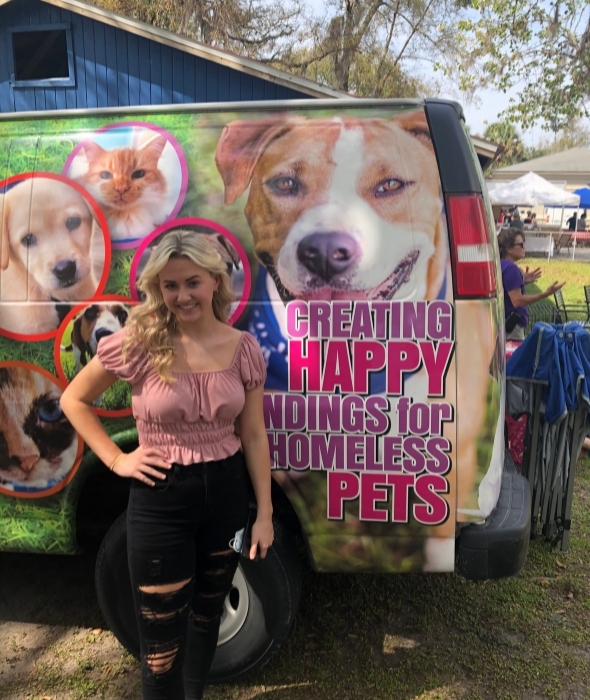 Support Makes Recovery Possible
20 Veterans are committing suicide daily.
184 new cases of PTSD diagnosed every day from those in wars in Iraq and Afghanistan.
10-15 Medications are often prescribed to veterans as the answer. 92% will be eliminated or reduced with they graduate with a service animal.
Over 500,000 dogs are euthanized in rescue shelters every year that can be trained to be service dogs.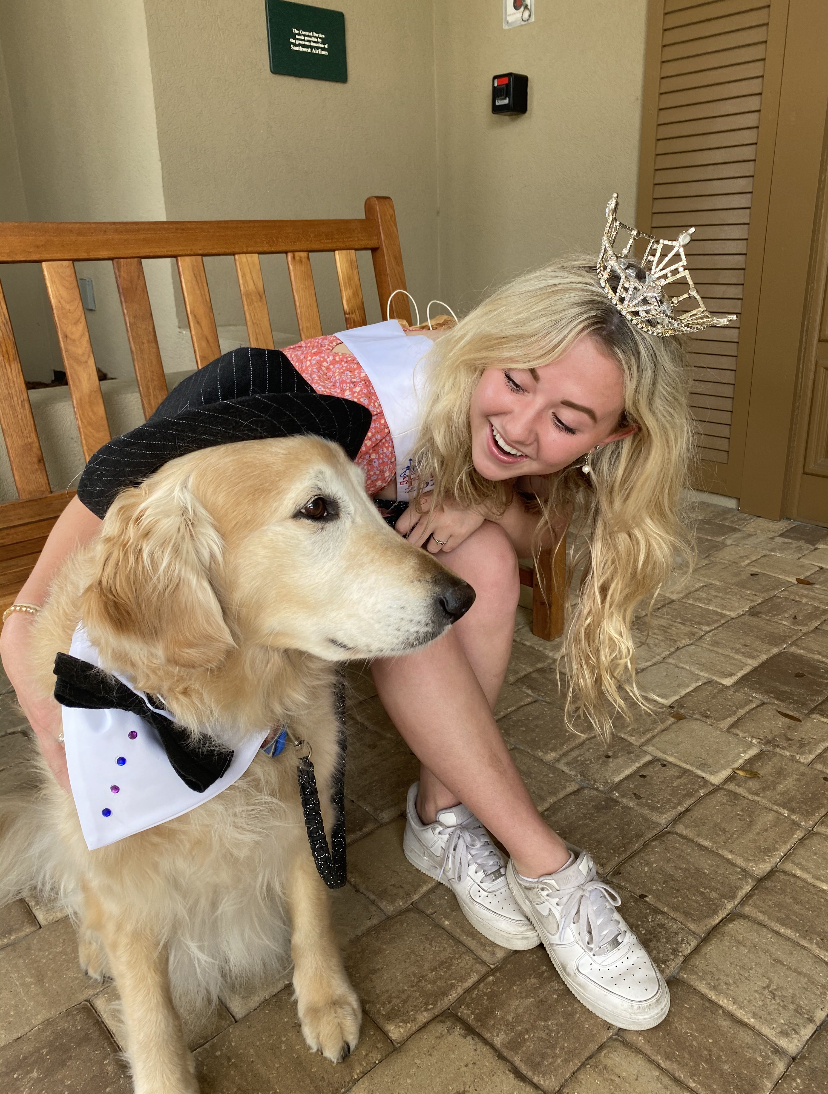 Volunteering with K9s for Warriors and Canine Companions for Independence, I have seen firsthand that volunteers are imperative to the success of their programs. The Gift of time to these programs will make a big difference for everything from fundraising to puppy raising. Providing emotional support animals to those in need will decrease suicide, end the need for multiple medications, and support those in need of a friend that they deserve and need to survive.